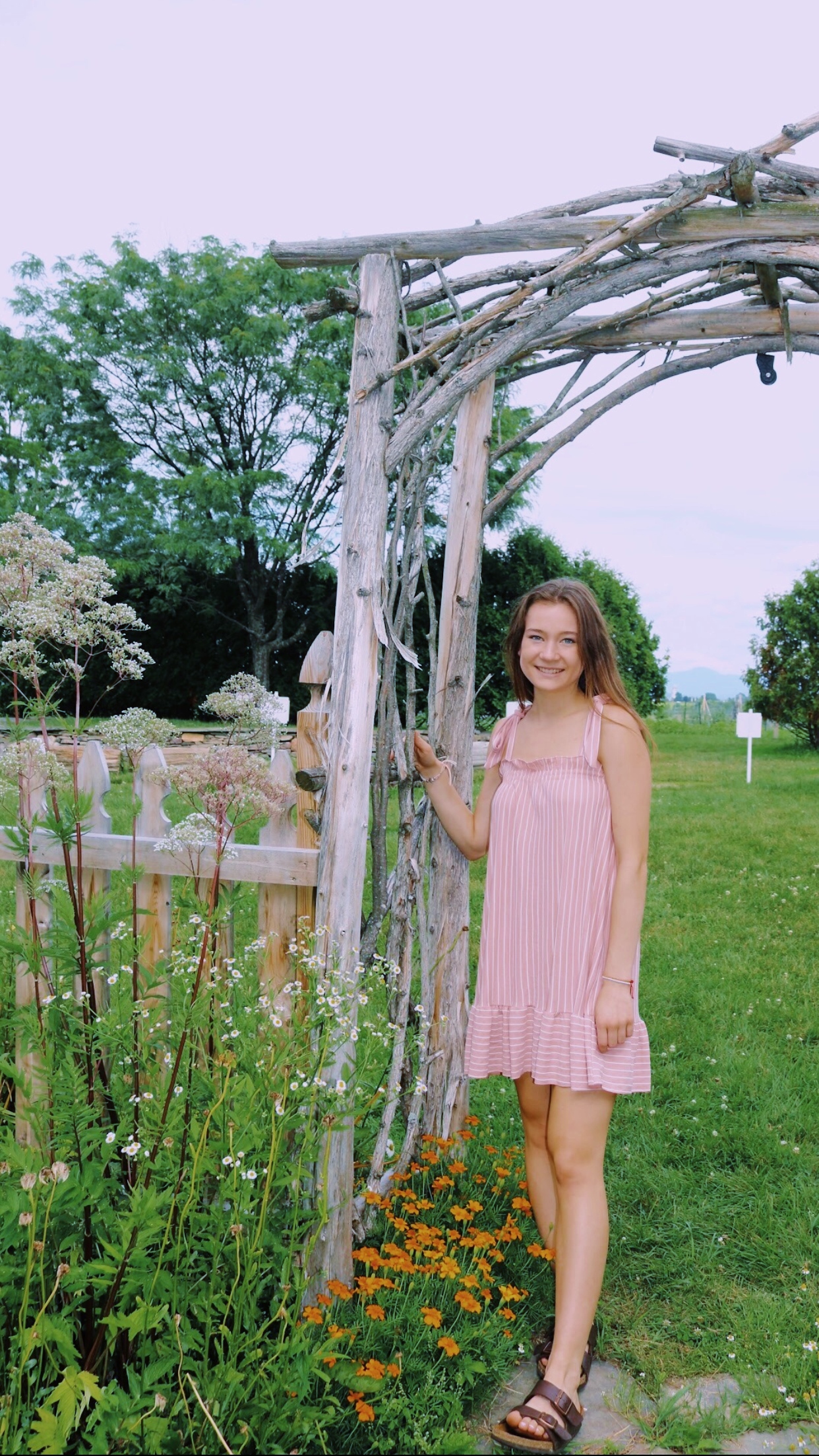 Sarah Bialas, bassoon
South Burlington High
VT Youth Orchestra – 3 1/2 years
VT Youth Philharmonia – 1 1/2 years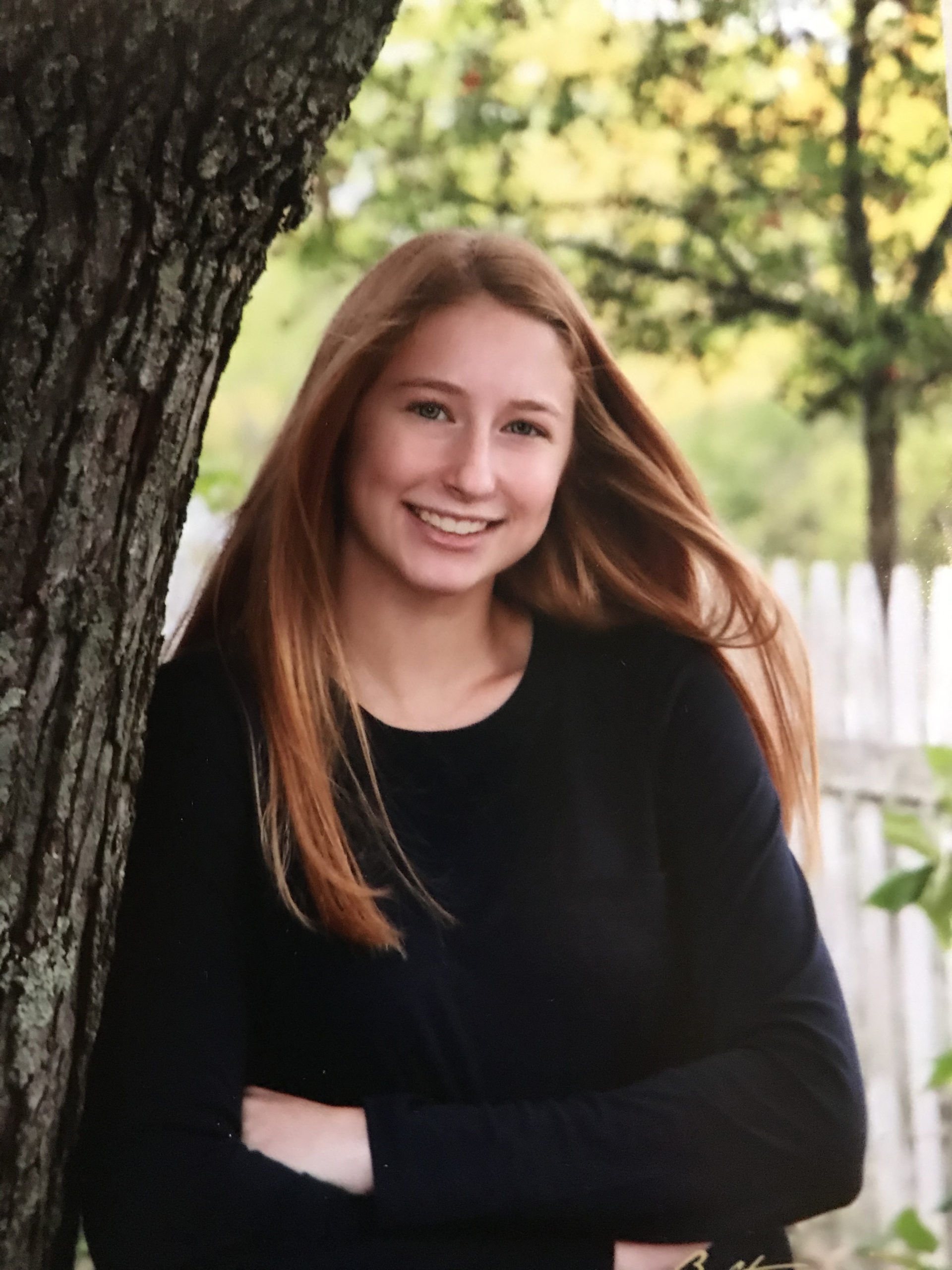 Sophie Dauerman, oboe
Champlain Valley Union
VT Youth Orchestra – 3 years
VT Youth Philharmonia – 3 years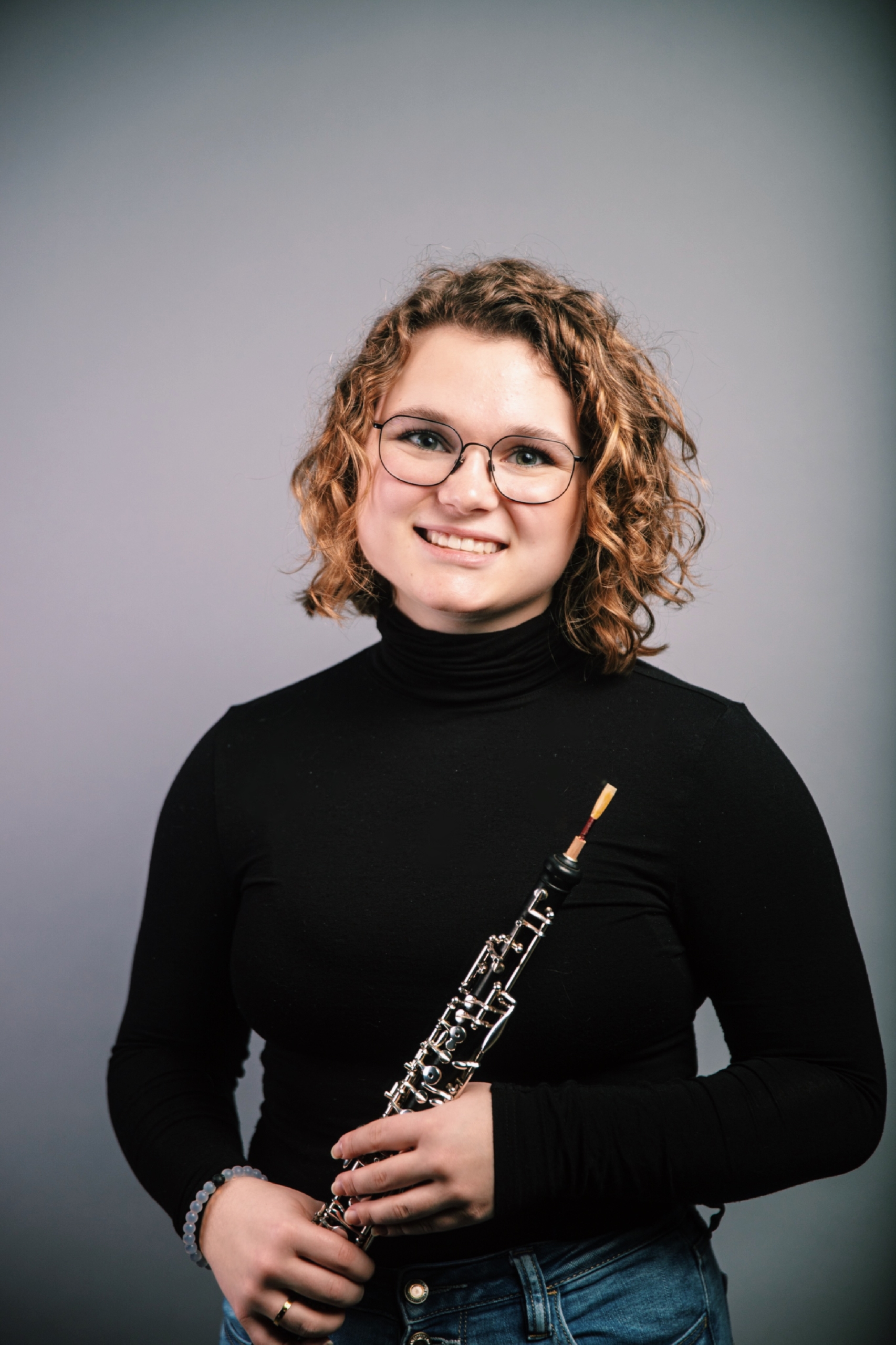 Kathryn Meyer, oboe
Stowe High
VT Youth Orchestra – 3 years
VT Youth Philharmonia – 2 years
How did you choose your instrument over all of the others?
Bialas: I chose to play the bassoon because of how unique it looked and sounded. I remember sitting in music class in fifth grade listening to the High School students give presentations about their instruments. I was immediately drawn to the weird, tall instrument with a deep, woody sound and told my mom I wanted to play it.
Dauerman: I knew I wanted to play a woodwind instrument after learning the recorder in school. I also knew I wanted something unique, but it was Peter and the Wolf that swayed my final decision.
What role does music play in your life?
Meyer: Music is my life. Ever since I started taking piano lessons in third grade I have been obsessed. Once I started playing oboe, I knew that music was what I wanted to do with my life. All through middle school, I would randomly learn to play new instruments, just for fun. In high school, I started doing every festival I could and I joined multiple ensemble. Performing, playing, and listing to music is my favorite thing to do.
What do you enjoy most about playing in an orchestra?
Bialas: I enjoy playing in an orchestra because for three hours every Sunday everyone is only focused on one thing, music. Everyone wants to be there and brings so much talent that all comes together in the music we play. Playing in an orchestra, you meet many so many amazing people and grow close to them, especially those in your section.
Dauerman: Friends! The relationships I've formed through playing in an orchestra have had such a positive impact on my life. The sound is also incredible- there's nothing quite like sitting in the middle of an orchestra. It's so easy to lose yourself in the music.
What advice would you give to younger music students as they strive to build their skills?
Bialas: One piece of advice I would give to younger musicians is to always enjoy what you're doing. Finding ways of practicing that work for you and make it fun is always important. Music is a way of expressing yourself so make sure you are enjoying it!
Meyer: The advice I would give is to take every opportunity that is given to you. Every ensemble and performance can teach you something and the more you do, the more you will learn and grow as a musician.
What is your favorite VYOA memory?
Bialas: My favorite VYOA memory was the trip to Spain and Portugal. It was such a rewarding experience to be able to travel to such amazing places with a group of all such wonderful people. I got to make new friends and talk to people I hadn't known previously, and the whole group was like a big family by the end. One memory from the trip that I will never forget is the joint concert with the Portuguese Youth Orchestra. Getting to know all about them and learning that they aren't so different from us is definitely something I'll never forget.
Dauerman: During the Spain and Portugal trip, we had a couple of hours to explore the walled city of Avila. Kay and I luckily ran into the chaperones and they took us up on top of the wall. The view was absolutely incredible!
Meyer: My favorite VYOA memory is definitely the Spain and Portugal Tour. I am so thankful that I had the opportunity to travel the world with an amazing group of people and perform. I loved being able to explore the cities and experience the rich cultures they all hold.
What other activities do you participate in?
Bialas: Some things I enjoy doing outside of orchestra include Irish dance, art, and playing other musical instruments. I love to paint and draw as well as play the guitar when I have the time. I'm also a championship Irish dancer and practice multiple times a week.
Dauerman: I play tennis and teach Hebrew school at my temple. I also love to bake and cross country ski for fun.
Meyer: Other than VYO, I play with Green Mountain Youth Symphony, University of Vermont Symphony and University of Vermont Wind Ensemble. At school, I sing in chorus and play in both band and jazz band. I am very thankful for having the opportunity to play in so many ensembles.
What college/university do you hope to attend & what do you plan to study in college?
Dauerman: I will be attending Yale next year. I'm currently planning on studying environmental science. I've always loved science and I'm very involved with climate activism so it's a nice combination of the two. Plus, there's so much to be done!
Meyer: I plan on studying performance next year at college. Music is what I love most in life and I can't see myself doing anything other than music in the future. I've applied to conservatories for next year and I am excited to continue my studies in music and performance.
Congratulations Sarah, Sophie & Kathryn! We enjoyed having your artistry, dedication and friendship at the center of our orchestras for the past several years!