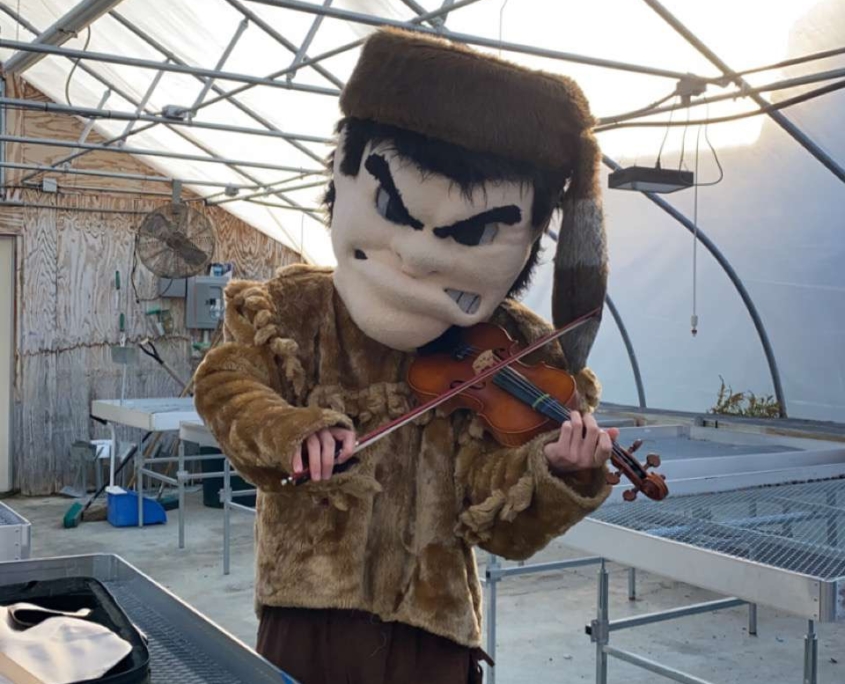 Fintan Letzelter, violin
Lake Region Union
VT Youth Orchestra – 3 years
VT Youth Philharmonia – 2 years
VT Youth Strings – 2 ½ years
Fintan comes from a long line of VYOA alums that include his mom and two older siblings! We are always impressed with the students who travel from a long distance each week, especially once the students start driving themselves. Fintan was one of our senior speakers at our December OrchestraPalooza concert and inspired us with his words of how music can connect all of us.
What role does music play in your life?        
Increasingly, music has become something I do for enjoyment, a contrast to how I used to hate practicing. I see practicing as something to do in free time, a way to relax and not think about outside stress. I'm able to appreciate music more and more as I grow older.
Who is your favorite composer?
I love Debussy's piano compositions. His pieces are emotional in a way that I haven't heard from other composers.
What other activities or sports do you participate in?
I run cross-country, indoor and outdoor track, and have played golf since I was a kid. I also am part of my school's theatre program.