Dear Friends,
You are more powerful than you know.
Time and time again, we hear from our students that being a part of the VYOA has changed their life.  Last year, graduating senior Cole (VYOC, '16) shared: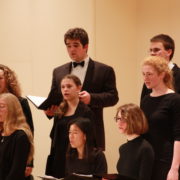 "The VYOA has done so much for me. I have learned skills which I can use for the rest of my life. I have acquired memories I will never forget, I have found friends who can appreciate with me the good that we do here, and the importance that it holds in our world. But most importantly, the VYOA has given me a future, and for that I am eternally grateful." 
Cole's mother told us that singing with the VYOA was a transformative experience for him, giving him the confidence, experience, and drive to pursue his dreams.  Cole is currently studying music in New York City, but regardless of what schooling or profession our students pursue, these tenents hold true.  His story is just one of hundreds like it, students whose lives were changed because of the VYOA.
The power of VYOA donors – people just like you – makes these stories possible.
Will you make a gift today to support our students?  In the 2015-16 season, donors helped us provide a broader scope of opportunities than ever before.  We hope you will become a VYOA donor so that together we can reach as many students as possible in the 2016-17 season.  When people come together to support the VYOA, whether with $10, $100, or $1,000, the collective impact is incredible!
Now more than ever, young people can benefit from the transformative power of music – a positive force in their lives that uplifts and unites them as the citizens and leaders of tomorrow.  We accomplish that through programs such as:
People just like you play an irreplaceable role in helping us to pursue our vision to inspire every child to fill their world with music.  Will you answer the call and help us inspire and shape the lives of the next generation?  Your gift today is a powerful way to demonstrate your commitment to our area's youth.
We know that you have many choices when it comes to charitable giving.  We are incredibly grateful for your support, and hope you will join us in the concert hall this season!
With warmth and appreciation,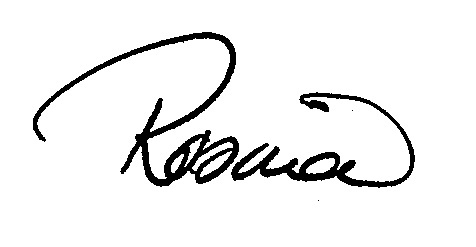 Rosina Cannizzaro
Executive Director
P.S.  Want to show your support for our young musicians year-round?
Join the Bravo Club, our monthly giving club!  Just sign up to make a
monthly gift for $5 or more, and we'll send you a free VYOA bumper
sticker.  Click here to join today!