Words of wisdom and encouragement from past VYOA alums to the Class of 2020!
Becca DeCamp, Class of 2016 clarinet, was with the VYOA for 4 years and was a part of our Iceland Tour in 2015. She is in her final semester at Boston University studying biological anthropology and minoring in Music, having continued to study clarinet privately and perform with the BU All-Campus Orchestra during her four years of college. This Fall, Becca will be starting her PhD in evolutionary anthropology at Rutgers! Becca's words of wisdom for the Class of 2020: "I wish I knew that finding an outlet to play music in college as a non-major is much easier than I thought it would be. If you want to play, don't be afraid to contact the music department about ways you can get involved in ensembles!"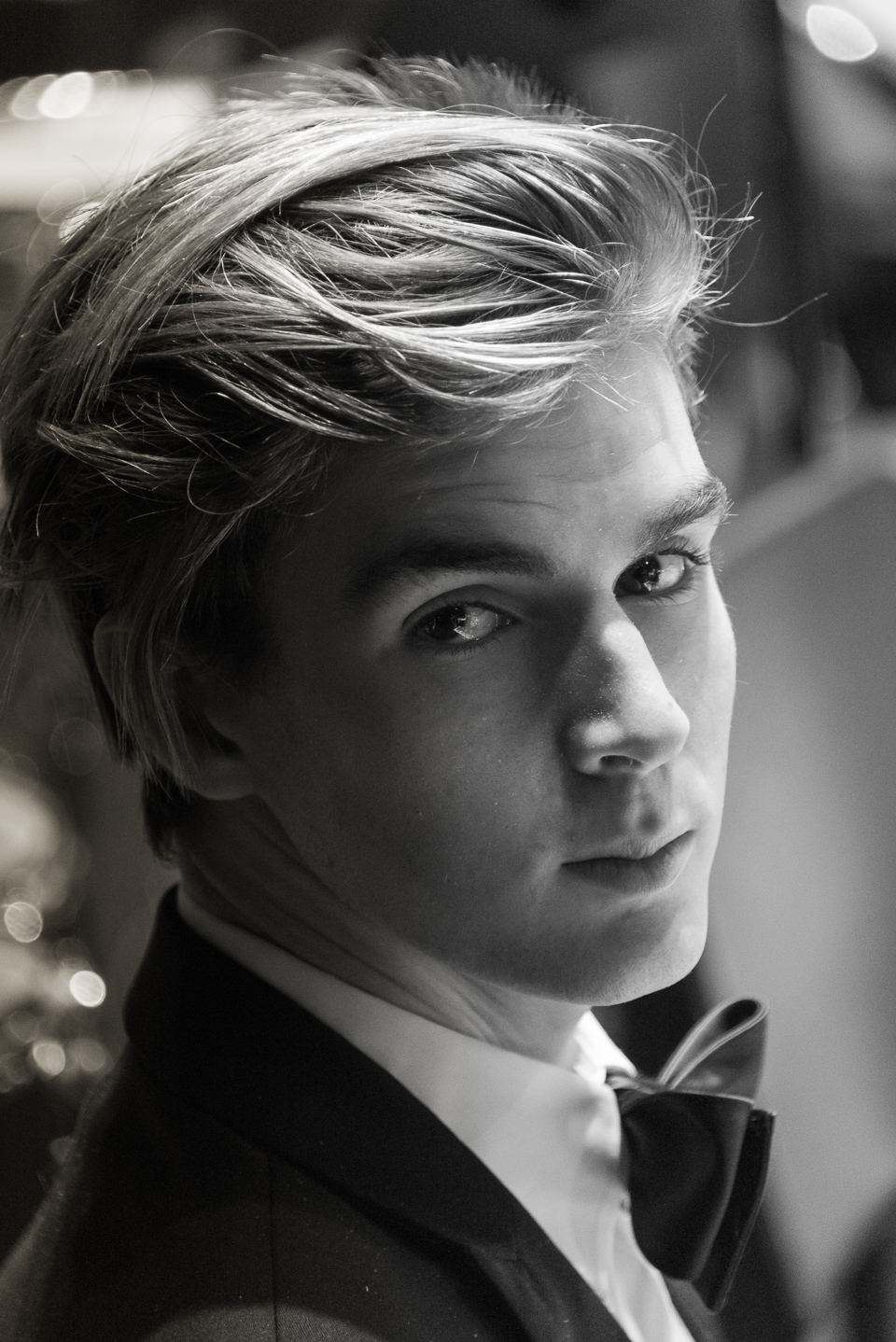 Sebastiaan West, Class of 2019 piano and Senior Soloist, has been enjoying a gap year back in his native Netherlands making a living as a street performer and tackling the challenges and responsibilities of living away from home. Following this gap year he is looking forward to attending university in Rotterdam! Sebastiaan's words of wisdom for the Class of 2020: "Be sure to check out universities outside of the US, and just have fun! You're in your last months of high school—and that's incredibly special. Take time to bid farewell to this stage of your life, and appreciate the fact that all of your friends are still in one place. Good luck everyone, I know you'll all do incredibly no matter what you choose to do. I hope to see you all soon."
Sam Handy, Class of 2019 trombone, was with the VYOA for three years holding down the fort in our loss brass section. He is finishing up his first year at George Washington University studying International Affairs, but continues to stay active musically by playing with the school orchestra and other ensembles. Sam's words of wisdom for the Class of 2020: "It's important to finish high school strong and leave a good impression on the programs you have participated in all this time. Music and orchestra especially are great ways to take your mind off applications and make your last semester your best. College is what you make of it. Wherever you are accepted, if you work hard, stay focused, and, of course, keep playing music, you will do well and succeed!"
Class of 2020, you have a handful of exciting decisions to make, but only 3 more months of high school, 7 more Sunday VYO rehearsals, and ONE final VYO Flynn Concert left!