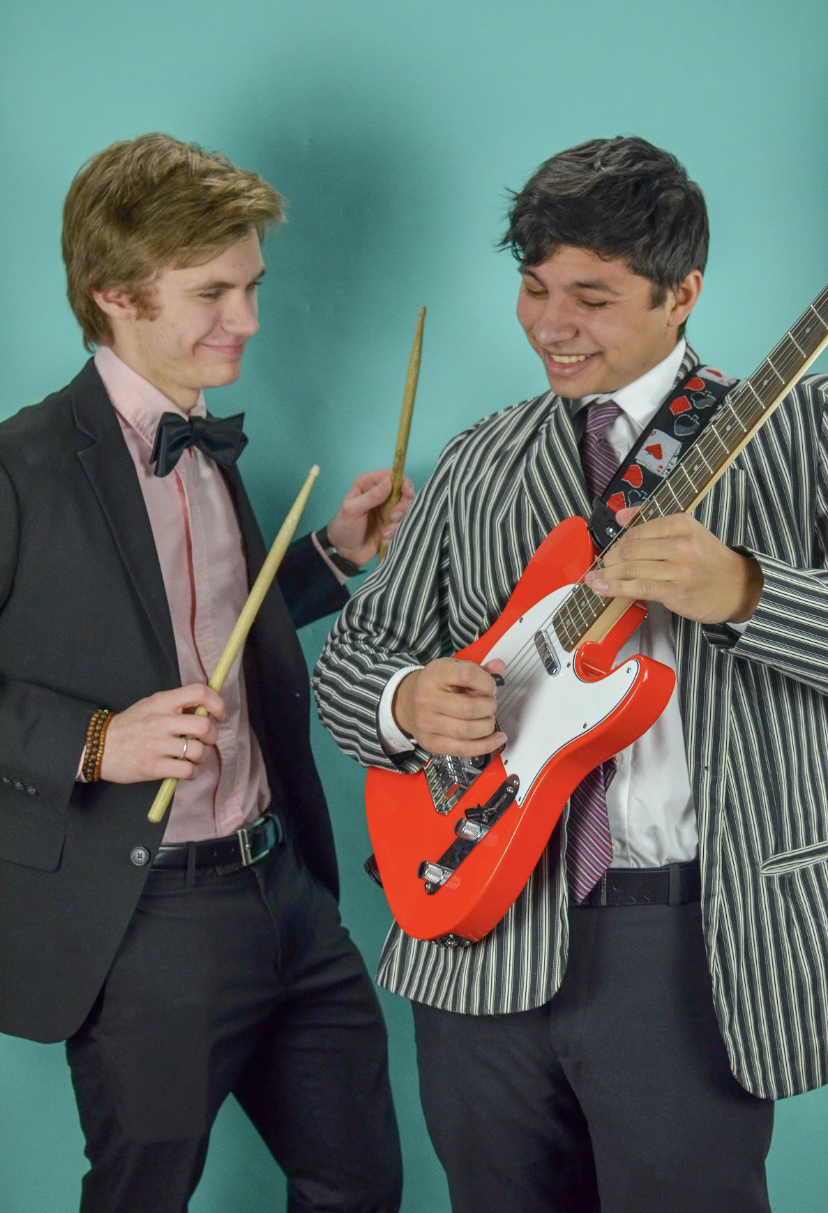 David Amouretti, double bass
Essex High
VT Youth Orchestra – 1 year
VT Youth Philharmonia – 1 year
VT Youth Strings – 1/2 year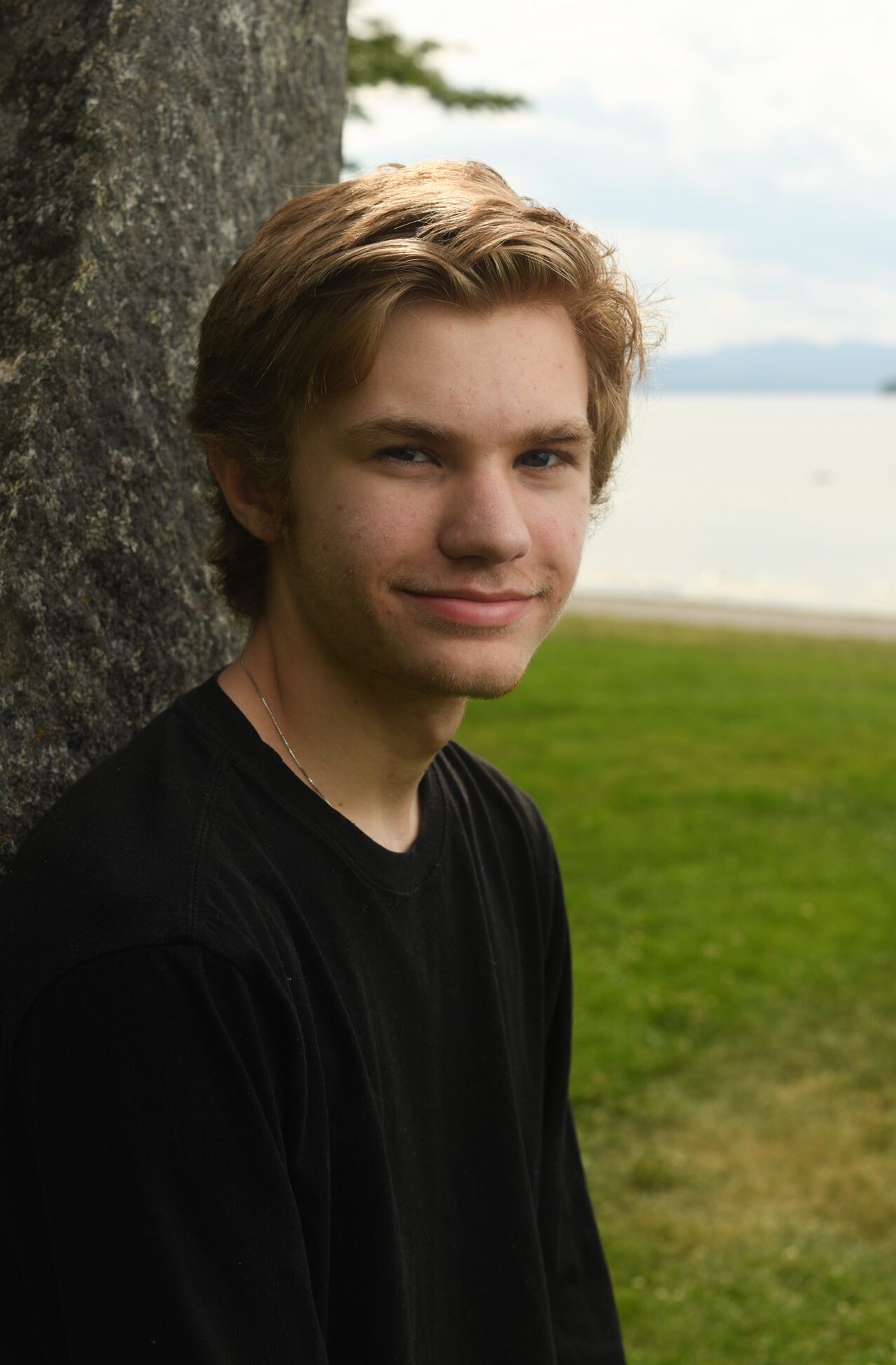 Jacob Banicki, percussion
Essex High
VT Youth Orchestra – 1 year
How did you choose your instrument over all of the others?
Amouretti: I started playing double bass because I loved jazz, but soon after I switched to playing mainly classical double bass. I also love how the bass is the backbone of any ensemble it is in, and that others rely on it without even knowing.
Banicki: When I was really young (about five) my grandma got me a drumset to play on. This was definitely the deciding factor that got me to play percussion. When 5th grade rolls around I started playing trumpet even though my heart was in percussion. I then switched 2 months later and the rest is history.
What role does music play in your life?
Amouretti: Music helps me make new friends, collaborate with others, take me to new places, and express myself. There hasn't been a day in the past couple of years that music hasn't been a part of.
What advice would you give to younger music students as they strive to build their skills?
Banicki: It's never too late to start building your skills as a musician. Practice regularly and work with a qualified teacher and you are on your way to becoming a great musician. A good teacher will help guide you in honing your skills.
What do you enjoy most about playing in an orchestra?
Amouretti: I enjoy the feeling of family that comes with orchestra, and how we all come from different backgrounds and experiences to create one piece of art.
Banicki: At its most basic level, I love the music that we get to play. From composers like Tchaikovsky to Mahler, it's just exciting to play music that you otherwise wouldn't play. My friends and peers in the orchestra make it a supportive and friendly environment to create music.
Apart from orchestral music, what other kinds of music do you listen to? Do other genres influence what you hear in orchestral music?
Amouretti: I listen to a lot of acoustic, funk, rock, and jazz music. I feel like the connection to other musicians and the feeling of truly saying something with your music carries across into my orchestral playing.
What other activities do you participate in?
Banicki: I participate in many pit orchestras for musical theater, as well as many jazz bands through school. I also have a rock band with some of my friends.
What do you plan to study in college and how did you make your choice?
Amouretti: I plan to study classical music performance in college. I chose this because I realized a few years ago that I could not live without it, and it was one of the few things that truly made me happy in my life.
Banicki: Percussion Performance. I chose this because I love performing for people, and sharing music with others. The feeling that you get when you connect with the audience or listeners is indescribable and great.
Congratulations David & Jacob! Your passion for music radiates brightly & we look forward to seeing where it will take you!