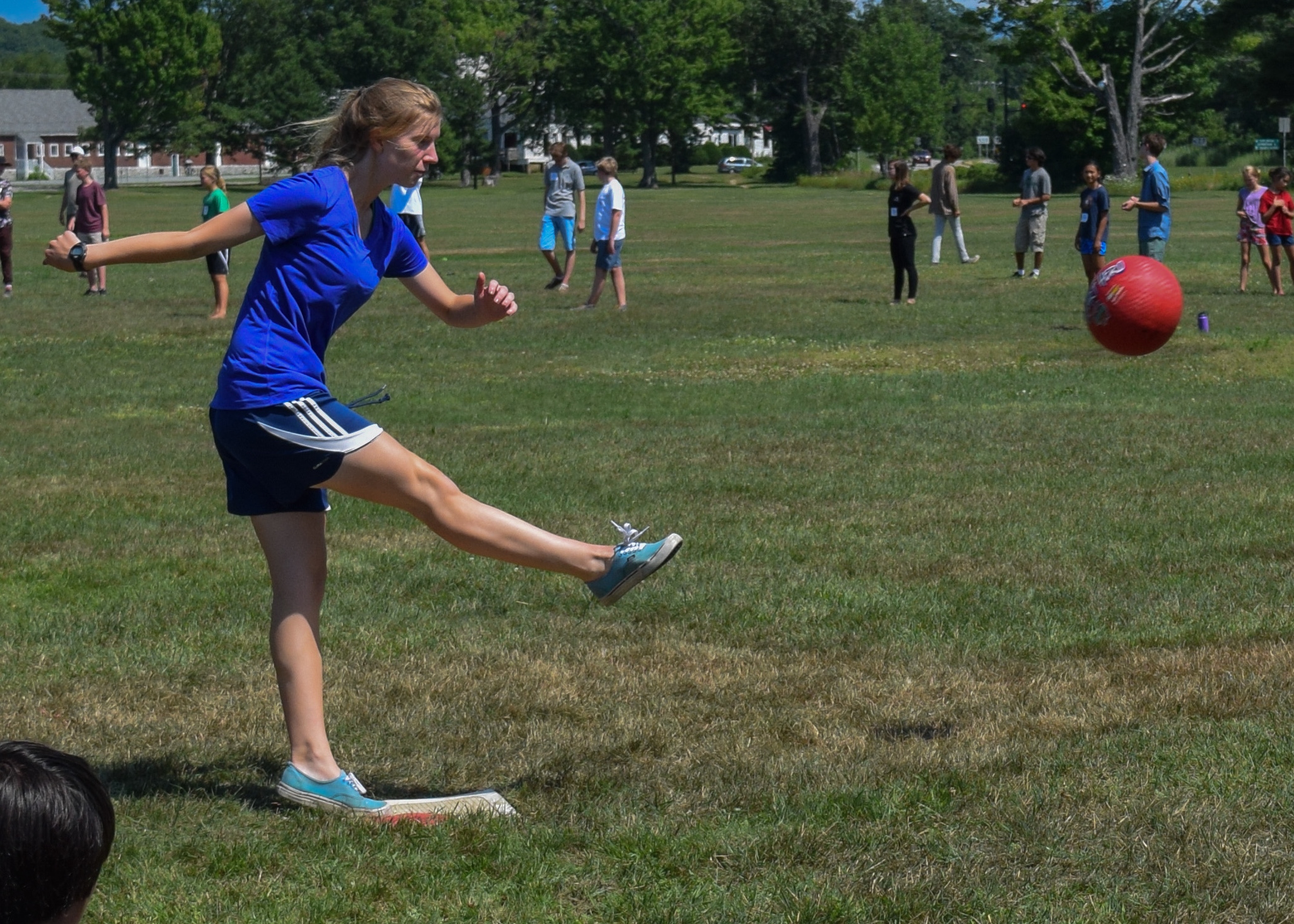 Abba Weimer, clarinet
Champlain Valley Union High School
Joined VYOA in 2016
VYO – 1 year
 
What do you love about playing your instrument?
Playing clarinet is like an escape from the outside pressures of reality. Whenever a difficult piece or a lovely melodic passage comes along, there is a feeling of pleasure and satisfaction when played as perfectly as possible.
 
What has been the most memorable experience that you had with VYO?
This was my first year as part of the VYOA family, and Reveille was the highlight. Working hard for hours each day was fun.
 
What was your biggest musical breakthrough?
This year I was the only clarinetist from Vermont accepted in the All-Eastern Orchestra. Participating in an honours orchestra was an amazing experience where I felt like we were being treated as professionals because everyone acted on their best behaviour and came prepared.
 
What other sports/groups/activities are you involved in?
I'm involved in soccer year round. I am also working at the Shelburne Museum (gift store and carousel).
 
What are your plans after graduation?
I will be attending Skidmore College where I will be playing soccer and continuing clarinet while studying physics.