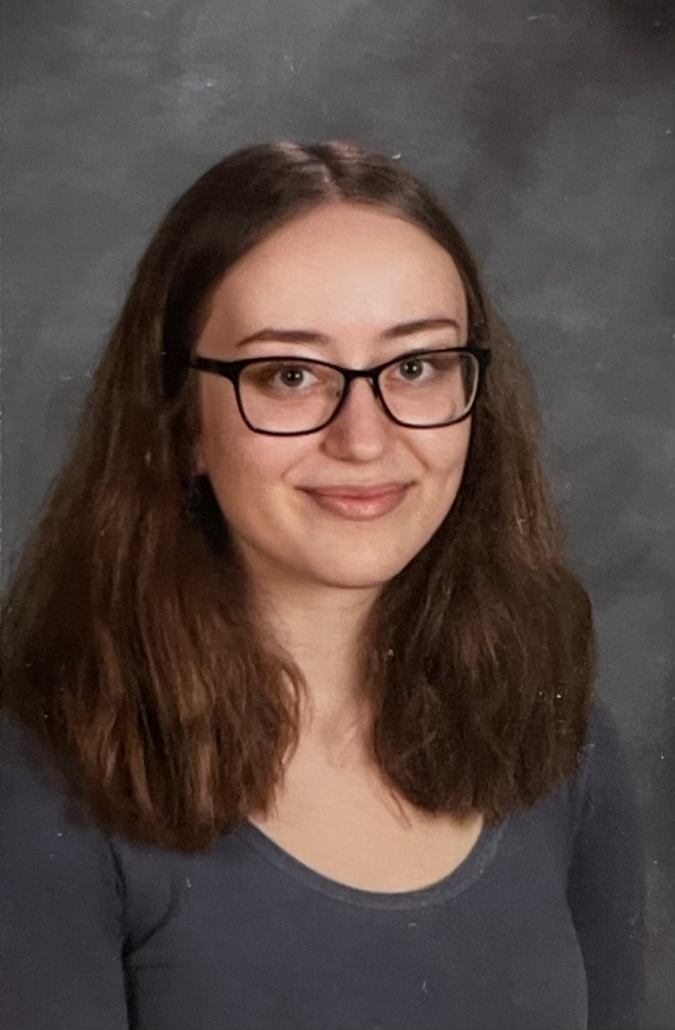 Noelle Cobb, clarinet
Colchester High School
VT Youth Orchestra – 2 years
VT Youth Philharmonia – 2 years
Aspiring music educator Noelle Cobb has been a stalwart member of our clarinet section for several years. She is a quiet presence that we have watched grow as a musician and look forward to having her share her musicianship and work ethic with future generations of music students!
Why do you like your instrument & how did you choose it?
I like the clarinet because it produces a warm, sweet tone and it's just really fun to play. I chose it because I enjoyed playing the recorder in 4th grade and wanted more of a challenge. I thought the clarinet resembled the recorder, and solely made the decision from that reason.
What role does music play in your life?
I find music in itself very moving. It can give me chills, make me happy or sad, and much more. I like sharing music with other people and evoking that kind of emotion. It's really powerful and wonderful.
What has been your biggest musical challenge & how did you overcome it?
My biggest musical challenge has been trying to play through my mental health struggles. I'm still working on it, but it keeps getting better every time. When I'm determined to do something I do it, and I've shown that I can make real and meaningful change as a person.
What was your favorite concert as a performer with the VYOA?
My favorite concert as a performer was playing at the Flynn for the first time. It was my first year in VYP and we played there for the OrchestraPalooza concert. It was an amazing experience and made me very happy. The Flynn is gorgeous and it was really fun to play in such a great space.
If you know, what do you plan to study in college & how did you make your choice?
I plan to study music performance and music education. I chose to do that because music is my passion and I want to dedicate the rest of my life to it. Playing classical music is such a unique experience and I want to share that with as many people as I can.