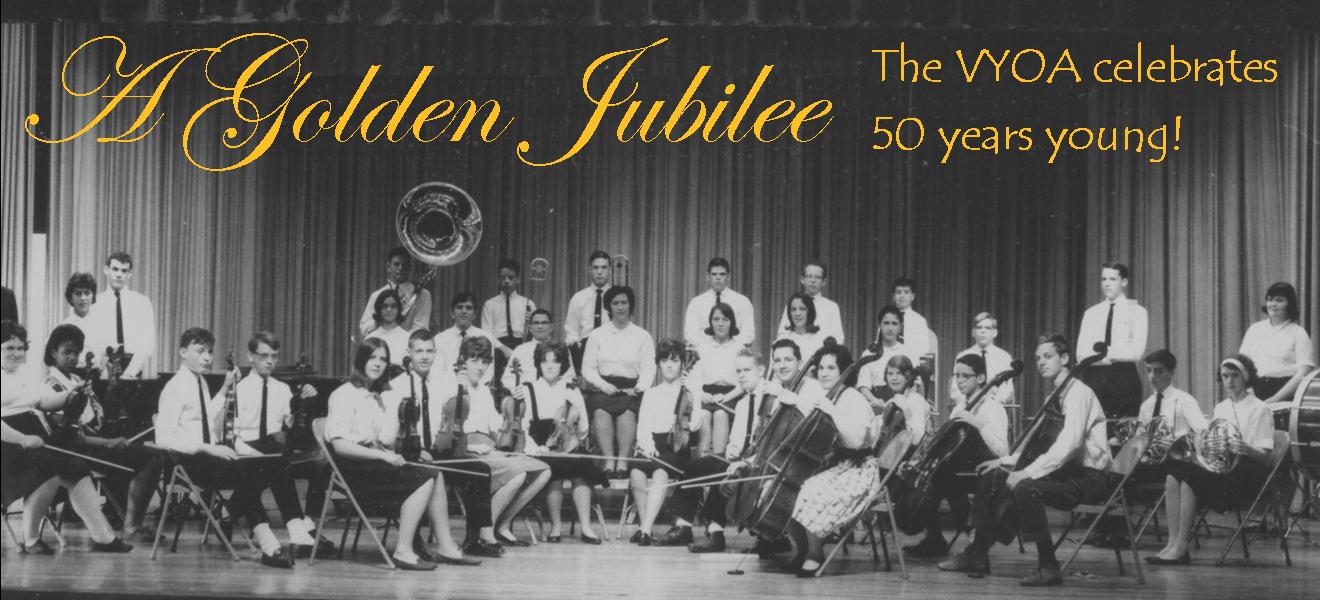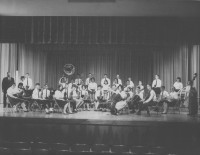 Tickets are on sale now!  Click here to order.
The VYOA celebrates 50 years young with a Golden Jubilee!  Please join us on Thursday, March 13 at 5:30 pm for a special evening honoring the founders of the Vermont Youth Orchestra.  This ticketed cocktail-hour event will include performances by VYOA students, refreshments, cash bar, and a themed basket raffle.  All proceeds from this event go to support VYOA ensembles, financial aid, and outreach programs.
We hope you will join us as we celebrate 50 years of music and memories for our community's youth, and honor the people who made it all possible.
Tickets for this fundraising event are $50 per person and are non-refundable.  There are a limited number of tickets which can be purchased online here.  You can also print this form and mail it to us.  Raffle tickets for our themed baskets will be sold at the event.