Sunday, February 5, 2023 at 3:00pm
Flynn Center for the Performing Arts
Vermont Youth Orchestra is inviting everyone to The Flynn for a mid-winter fiesta! First, join us for the Vermont premiere of Jennifer Higdon's Cold Mountain Suite – VYOA joins orchestras in every state of the nation to premiere this stunning work from the Pulitzer-prize winning composer, based on her 2015 opera. Then, the VYO is joined by musicians from the Vermont Symphony Orchestra, and accompanied by designed video from the Champlain College Emergent Media Center, for a performance of two of the most celebrated orchestral works by Mexican composers: Danzón No. 2 by Arturo Márquez and Huapango by José Pablo Moncayo.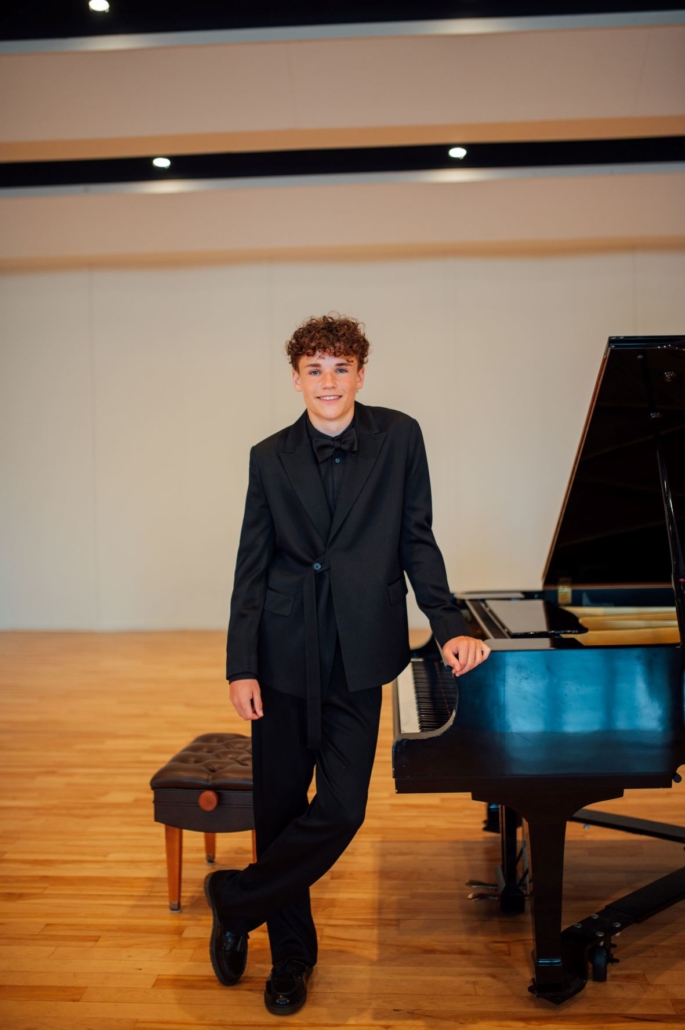 Miles Glover, Piano
Saint-Saëns – Piano Concerto No. 5, "Egyptian" Mvt. I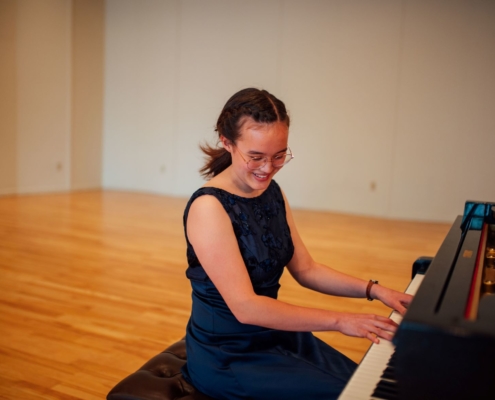 Laura Zhou-Hackett, Piano. 
Mendelssohn – Piano Concerto No. 2, Mvt. 2